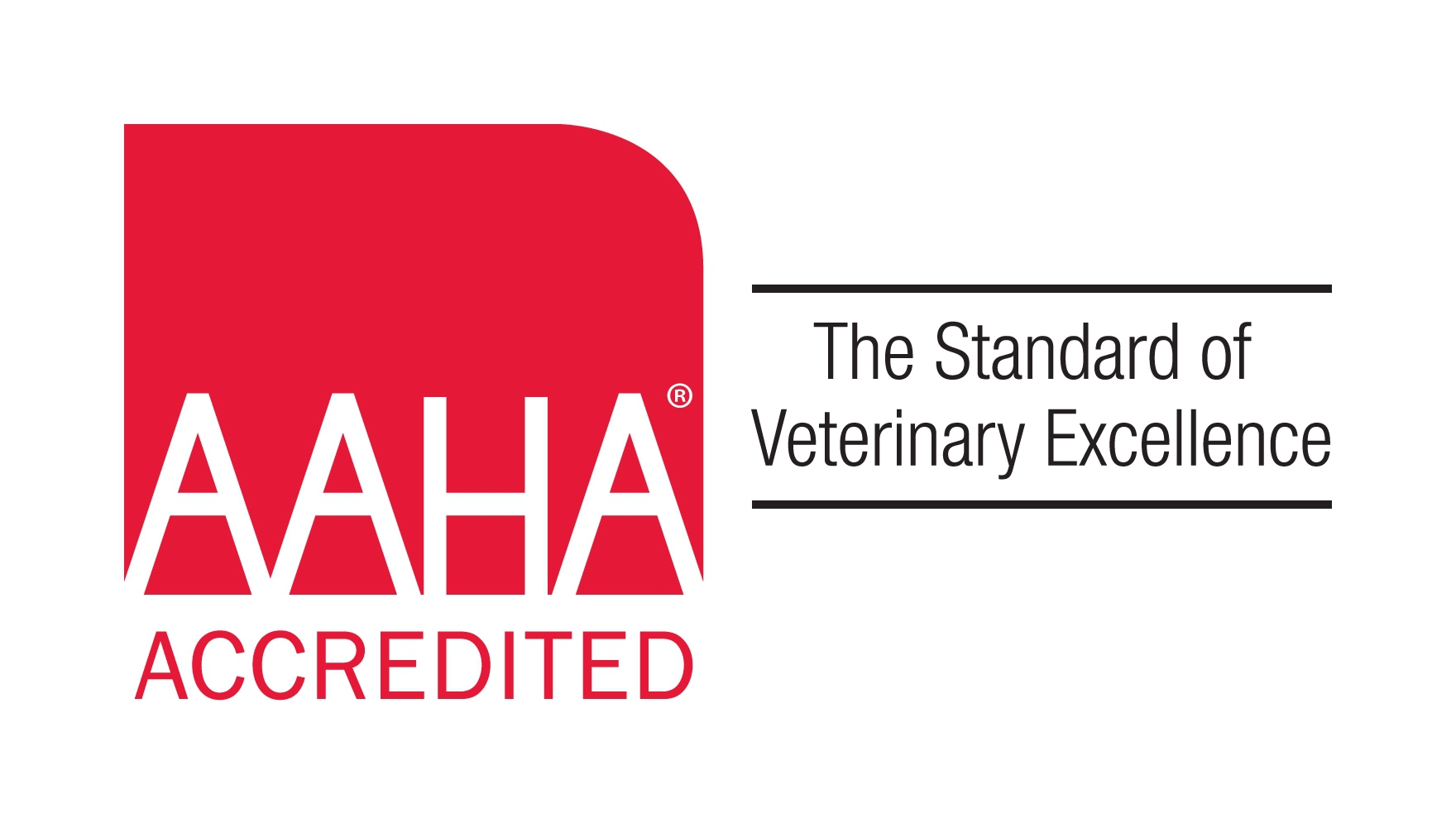 When we think of the difficult times we go through in life, watching our loved ones die is the hardest no matter how many times you go through it. Whether it is a person or an animal, the pain is just the same.  There are numerous resources now to ease the pain and suffering for both you and your pet during the process.  There is no magic time line of what is right or wrong in the decision process.  There are some assessment tools to use to enable one to make the decision at the right time for all those invoved.

Everyone feels grief differently.  There is no right or wrong way to feel. The staff of the Elmwood Small Animal Hospital are here for you to comfort you and your pet during this difficult time.  Please feel free to reach out to the staff at any time.
      The American Veterinary Medical Association (AVMA) recognizes that clients facing terminal illness in companion animals may desire veterinary hospice care for their animals. As offered within the context of veterinary practice, and as consistent with veterinary practice acts, veterinary hospice gives clients time to make decisions regarding a companion animal with a terminal illness or condition and to prepare for the pending death of the animal. The AVMA views veterinary hospice as care that will allow a terminally ill animal to live comfortably at home or in a facility, and does not believe that such care precludes euthanasia. The comfort of the animal must always be considered when veterinary hospice care is provided. As is the case in human hospice programs, patients must have a terminal illness with a short life expectancy. The veterinary hospice team consists of the veterinarian and trained staff who provide expertise in palliative care and pain control for such terminally ill animals. Maximizing the benefits of veterinary hospice requires that family/household members participate in the care of the patient.

http://www.emptyleash.com/

Pet Loss Support Line:
http://www.vet.cornell.edu/org/petloss/

1-607-253-3932
6:00pm-9:00pm Eastern Time
Tuesdays and Thursdays